Stephen Wade Toyota
Hands Free Hands Off
In addition to our increased cleaning and sanitizing taking place in our dealerships, we are also looking for alternative options that will allow us to help you with your vehicle needs as we navigate this difficult situation.
To help promote safe social distancing practices, Stephen Wade Toyota is happy to offer a "Hands Free Hands Off" for any scheduled appointments.
To take advantage of this service schedule an appointment online or call 435 634 6570 to schedule an appointment with one of our appointment coordinators. An appointment is necessary for this service. Once you have established an appointment simply print the confirmation email and provide us with the information below including your full name, address, email address, and mobile phone number. Include a brief description of what services you currently need.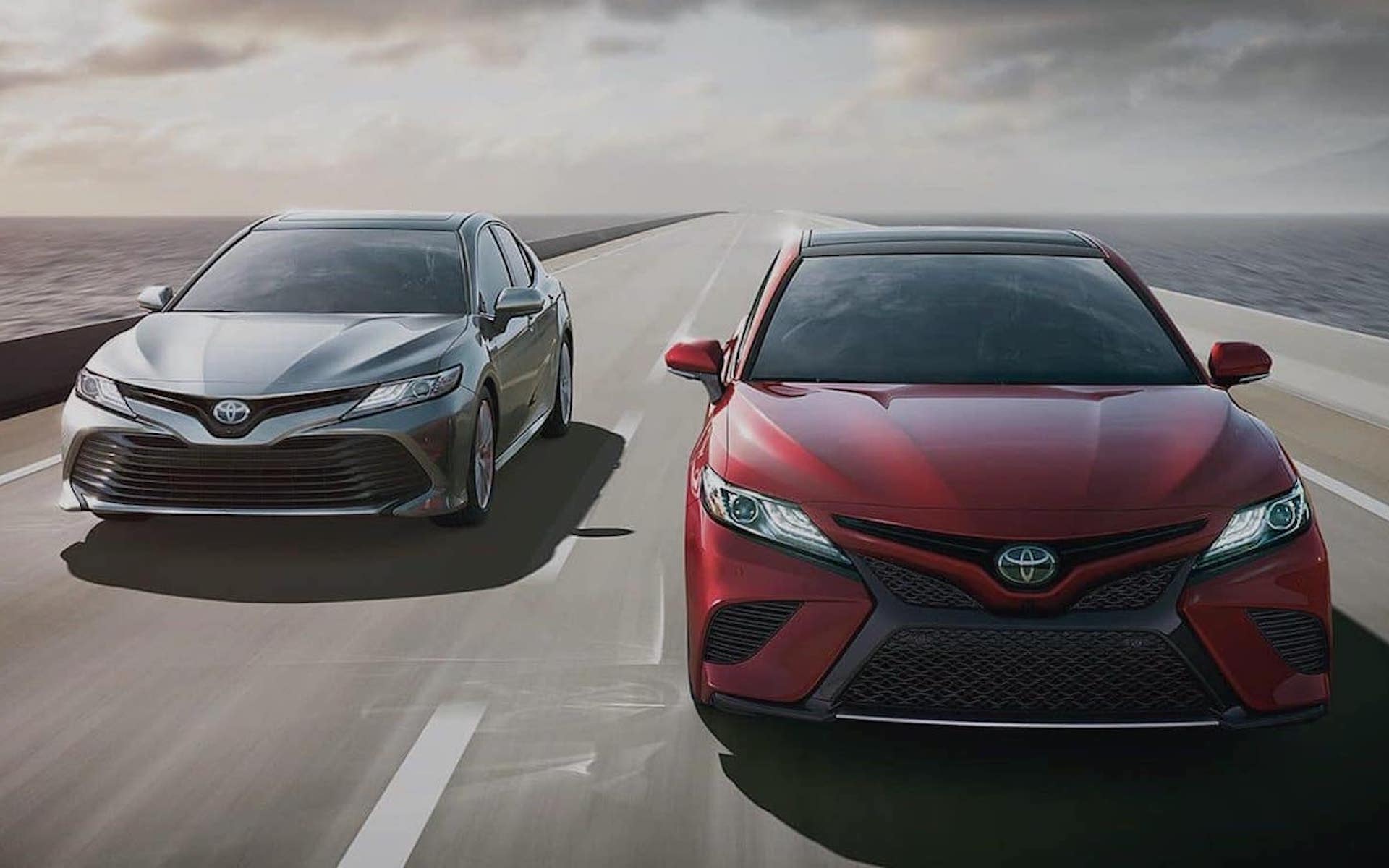 When you arrive, at your scheduled appointment time, call the phone number listed below and let one of our staff members know you are here and dropping off for your appointment. Leave the key in the unlocked car with this form on the dash and that's it. We will take it from there.
We will check your vehicle in, and do a thorough walk-around including check-in pictures, to ensure your car returns to you in the same condition we received it.
We will either call or text you as needed to keep you informed and to ask questions should they arise. We will make sure and contact you for approval on work before we start as needed.
We will call you, and discuss the completed work and charges; we will also collect payment over the phone when the work is completed.
Upon our completion with your vehicle, we will sanitize touchpoints and park it (with keys locked inside) where you can access it. (This will require you to have 2 keys. 1 to leave with us, and 1 when picking up your vehicle). If needed we will be happy to make other arrangements with you on a case by case basis when 2 keys are not available.
Schedule Service
Please call (435) 634-6570 when you arrive or with any questions and we will be happy to hear from you.
Full Name:
Address:
Phone Number:
Email Address:
Services Needed: