Why Buy Used
at Stephen Wade Toyota?
There are so many options to consider when shopping for your next car, and at our Toyota dealership in St. George, we want to provide you with plenty of options for your personal tastes, lifestyle and budget alike. When budget comes into play, there are many benefits to buying pre-owned at Stephen Wade Toyota. Our selection of used cars for sale nearby offers affordable buying options and a great diversity of powerful trucks, family-friendly SUVs, stylish commuter cars and everything in between, so learn about used car-buying advantages and begin your experience today online. Or, visit our local used car dealer in person to view our pre-owned inventory and take a used car test-drive in St. George.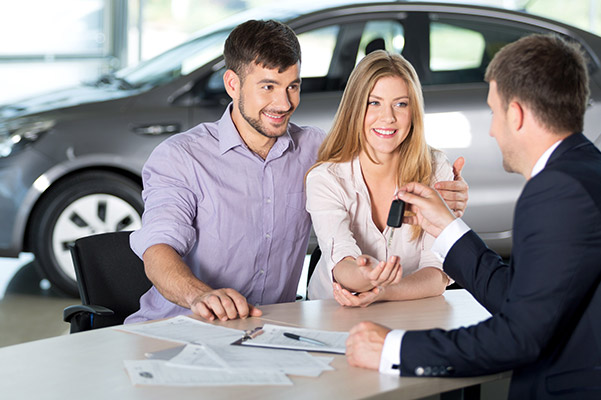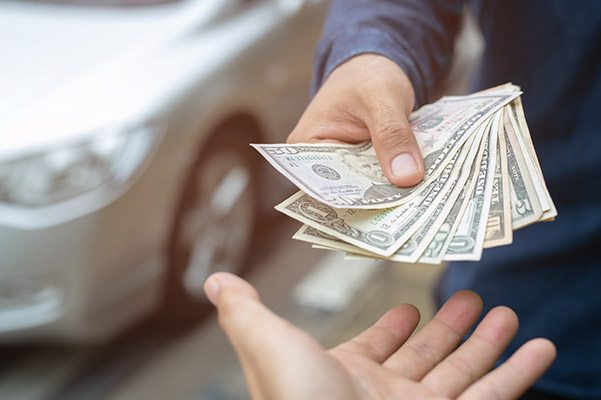 Buying Used Saves You Money
That's right! You'll enjoy plenty of savings without sacrificing quality when you shop used at Stephen Wade Toyota. Our pre-owned cars and SUVs for sale nearby offer enticing incentives like lower registration fees, sales tax savings, lower insurance costs, less interest paid and fewer fees, all of which help you drive home with extra cash in your pocket.
Used Cars Help Avoid Steep Depreciation
When you buy a brand-new vehicle, it immediately begins depreciating in value the moment it leaves the lot. Used cars, on the other hand, allow buyers to bypass that initial depreciation and save thousands of dollars in the process. It's just one of the many ways you pay less when buying a used car for sale in St. George.
Enjoy a Stress-Free Experience
Buying a new car comes with more decisions to make and added stress, so diminish those worries by finding a like-new or late-model vehicle instead. You won't have to worry about the added frustration of dents, dings and scratches on your brand-new, flawless model either.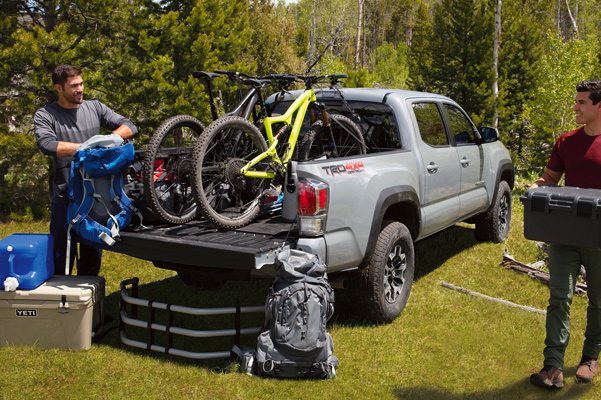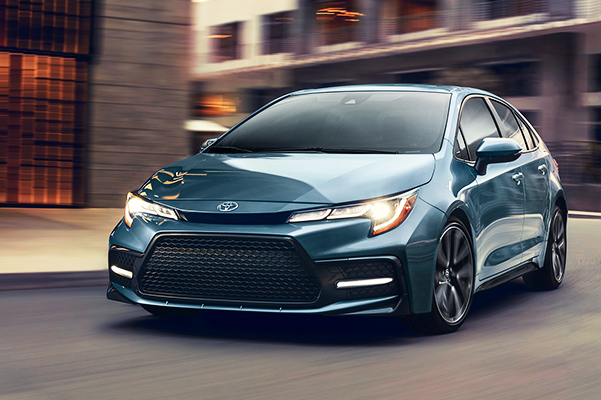 You Can Buy a Better Car
One of the appeals of buying new is that you'll get the latest and greatest in performance features and interior technologies, but you can often find the same features for less when you shop used. Pre-owned vehicles offer similar amenities at a lower cost.
Better Selection & Availability

From crossovers and performance cars to dependable SUVs and heavy-duty trucks, there's not only a great selection at Stephen Wade Toyota but you'll love the prices attached to each of these models, too. And rather than waiting to custom order a Toyota or dealing with current inventory shortages, you'll have a larger breadth of selection waiting for you if you choose pre-owned instead.